award-winning journalist
Esther is an award-winning journalist and television producer who specialises in news and current affairs.
She makes films for Panorama, Dispatches and Unreported World, as well as for BBC1, BBC2, BBC4 and Sky News.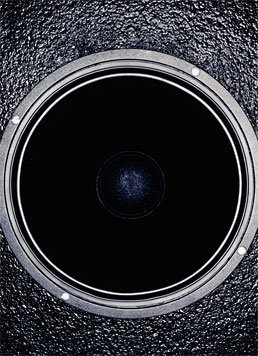 Esther Oxford is an indefatigable television journalist. Her sense of what the viewer wants to see and hear is acute.

John Sweeney, chief reporter, BBC

Panorama